MY NEW PROJECT
http://www.neverforgetshortfilm.com/
Far Away Places Directed and Written by Tatiana Shanks (2016)
"In the late 1970's, a 12 year old streetwise boy from Los Angeles, travels to the island of Tahiti to visit his Tahitian relatives. During his stay, he's stirred and shaken by the discovery that his little 9 year old cousin is secretly being abused by one of the locals. We see her grow from being a shy and reserved little girl, into this well spoken and fierce one as her American cousin turns into her protector more than any other person on the island."
Far Away Places received 23 awards all around the world.
Tatiana was 18 years old.
She was in her last year of high school when she wrote and directed "F.A.P."
She started a "Go Fund Me" page with her mom who was the main inspiration behind Far Away Places.
It took 2 months of pre-production, 10 days of filming and 1.5 years of post-production.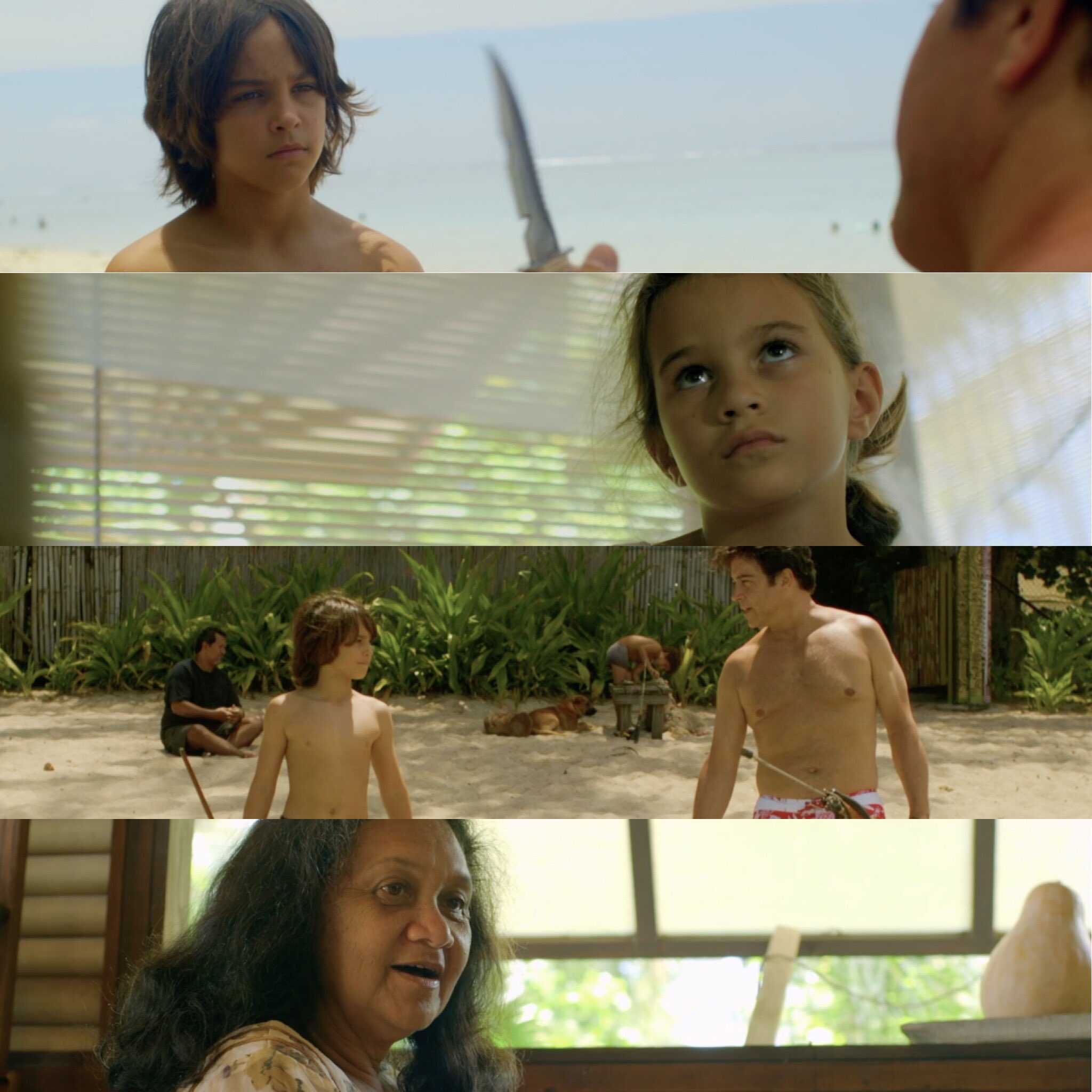 It was her cousin's first time acting.
Her little cousin (9) and little brother (12) were the main characters. They found other actors through Facebook and mutual friends.